Our values
Eastside is a locally and privately owned company based in Hamilton. For over 40 years we have been providing heating and cooling solutions to the Waikato region. We specialise in residential and commercial heat pumps and air conditioning. We work to provide you with the best experience and will take care of everything from design and installation to preventative maintenance. Providing you with excellent service and the right solution the first time is what we are all about.
In 2008, after 34 years in Hamilton East, we moved to a purpose-built building in Te Rapa. Our showroom is stocked with the very latest heat pump and air conditioning units from leading brands. Here you can check out everything about our systems – from the look and feel to operating noise and talk to our sales people about your requirements. It's our goal to build you a better system with a specialised and tailored approach for your needs.
---
Meet the team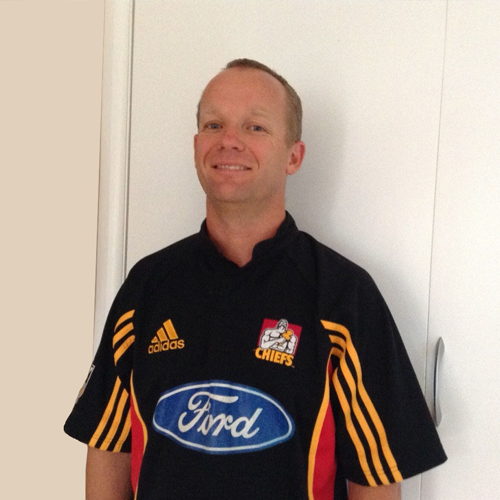 Simon Gunn
Service Manager
A qualified Refrigeration Engineer with over 20 years experience, Simon leads a team of 9 servicemen and apprentices with varied levels of experience, including the electrical qualifications required for this type of service work. Simon has been with Eastside Refrigeration since 1995.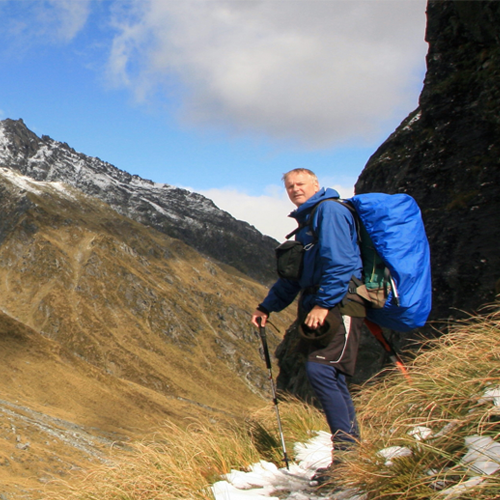 Don Hollingsworth
Senior Design Engineer
As a registered REA and NZCE – HVAC design engineer with over 30 years experience, Don handles the design and sales of all larger commercial projects. This in-house service saves you the trouble and expense of outsourcing design work so you can enjoy a faster, reliable turnaround on solutions and budgeting information.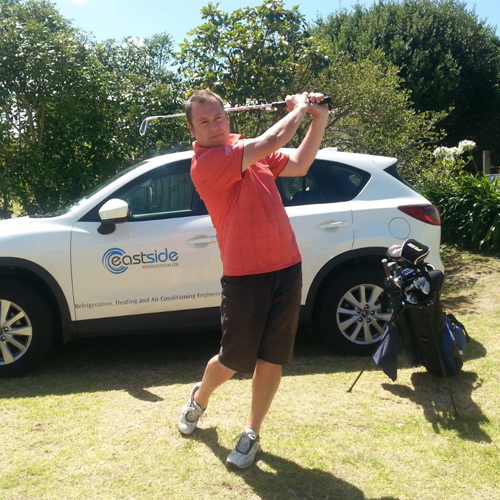 Shaun Livingstone
Residential and light commercial sales
Shaun joined the Eastside team in 2005. A keen golfer, Shaun lives in Cambridge and specialises in residential and light commercial design.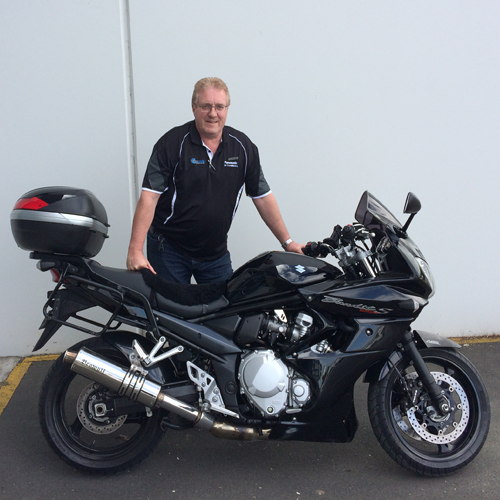 Shayne Mail
Residential sales, new build plans
Shayne has an extensive retail and technical background. He joined Eastside early 2016 and specialises in the new housing market.
Awards
At Eastside, we're proud of our commitment to client satisfaction
2008 Waikato Business Awards
Winner: Retail Excellence Award
Finalist: Leader of the Year Award
Finalist: Workplace Safety Award
Panasonic Excellence Awards
Elite Dealer: 2005–present