Commercial air conditioning, design and installation
Eastside can provide tailored air conditioning solutions for buildings of any size – from a single room, to an entire shopping complex. Our in house engineer will ensure your systems meet all compliance requirements.
Case studies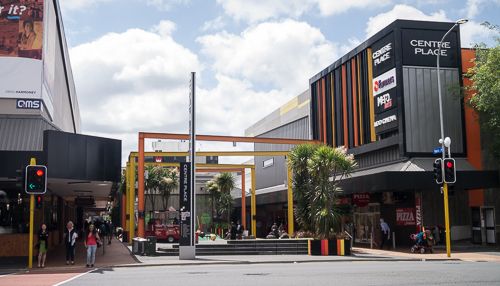 Centre Place Shopping Centre
As a preferred supplier of Kiwi Property, the Eastside team worked with Foster Construction to bring this project in on time and to design. The Farmers fit out involved eight new rooftop package units and a large Mitsubishi VRF system.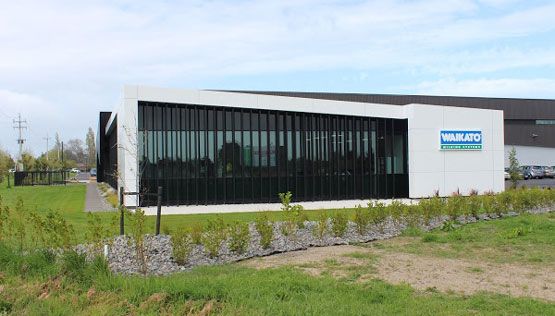 Waikato Milking Systems, Te Rapa
Eastside worked with Downey Construction to provide a Mitsubishi Electric heat recovery VRF system (with 17 indoor units) to this new building. Plus, a tempered fresh air ventilation system to the production floor.