Residential Heat pumps & Air Conditioning
Whether you're planning to build or have an existing home, our team can take care of everything from design, to site visit and installation.
Contact us for a quote - 07 850 1234
Residential heat pumps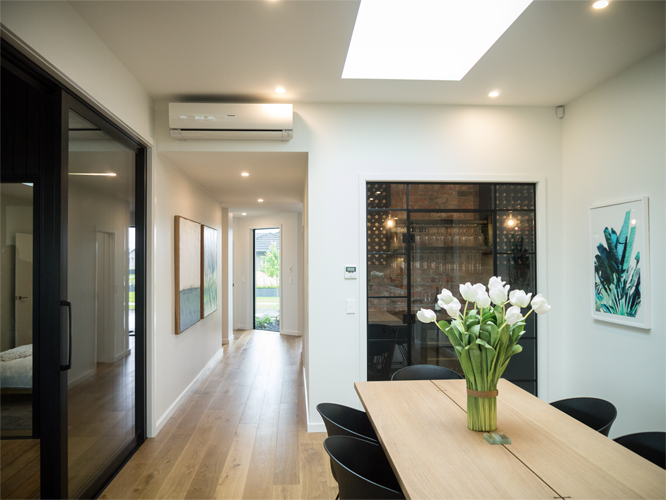 Hi-wall heat pumps
Hi-wall systems are mounted high on the wall. You can adjust the temperature, control airflow and set start and end timers from anywhere in the room via the click of a remote. We offer all leading brands. Installation is quick and easy with minimal disruption.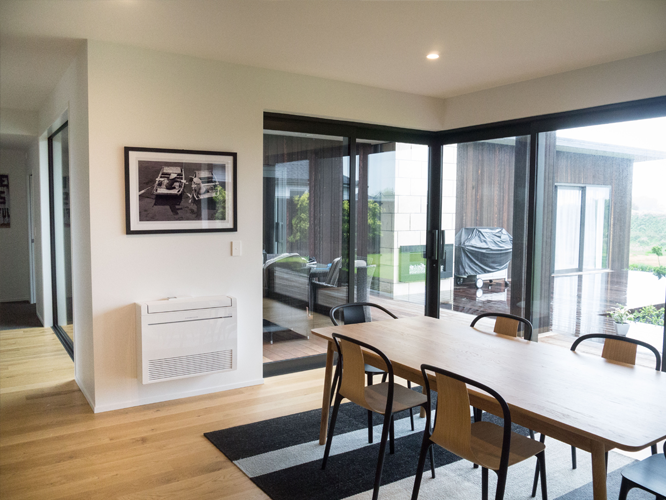 Low level floor console
Compact and powerful, a low-level floor console looks like a traditional low level heater with the features of a hi-wall heat pump. Ideal for a character home with exposed wooden flooring, they can also be pre-piped at framing stage in a new build with recessed options available. They particularly suit high stud applications.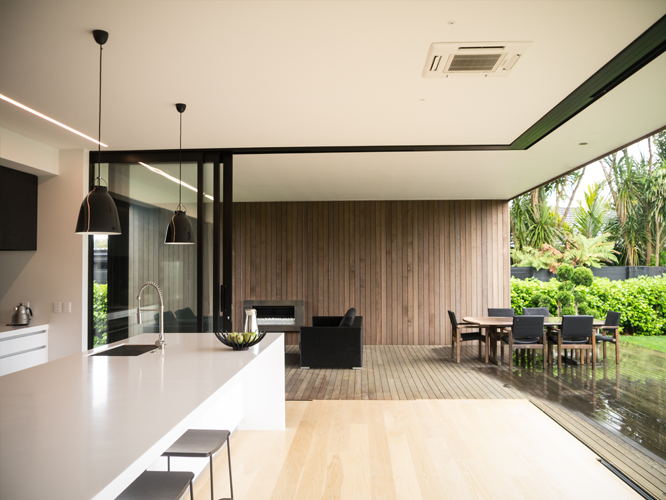 Ceiling cassette
Ceiling cassettes are a popular option for discreet and effective heating and cooling. The cassette is installed flush into the ceiling and evenly distributes air throughout the room via four-way blow fascia.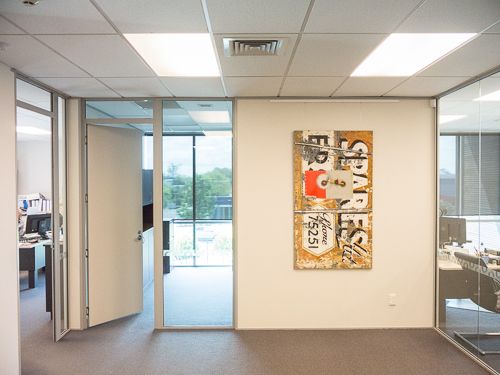 Ducted heat pumps
We can custom design a ducted heat pump to fit the structure of your new home. One of our team can guide you through the requirements and control options for this style of system.