Our service team focuses on heat pumps, air conditioning and refrigeration. They are available for breakdowns on all leading brands to keep your systems running smoothly.
Case studies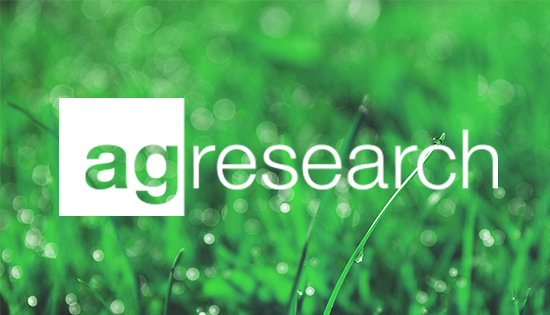 AgResearch: freezer room repower
AgResearch had an old freezer room that had failed, and also ran obsolete refrigerant. We worked with AgResearch to give new life to an old room, which required a compressor change, refrigeration upgrade, and system clean-up.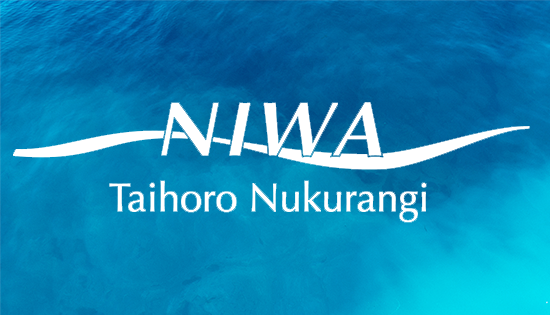 NIWA: new constant temperature room
We were approached by NIWA to design and build a specialised scientific room, that will maintain a constant temperature across a wide range of chosen temperatures.